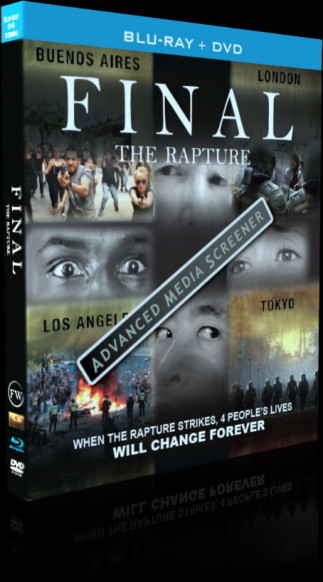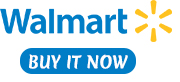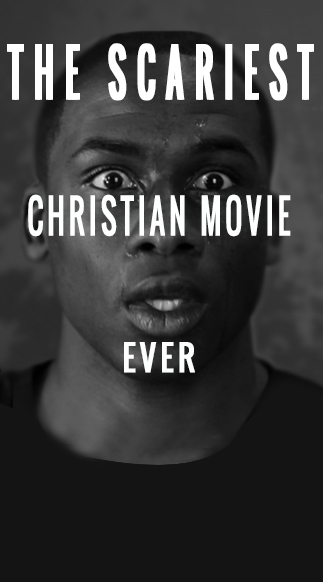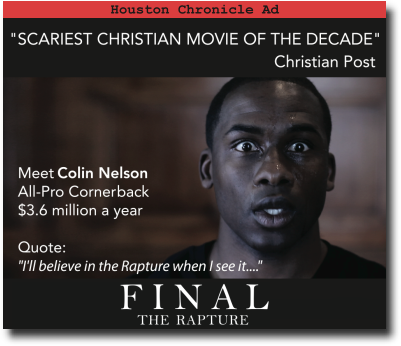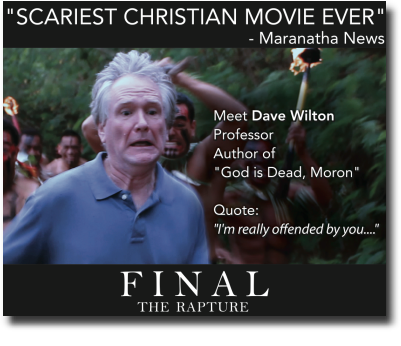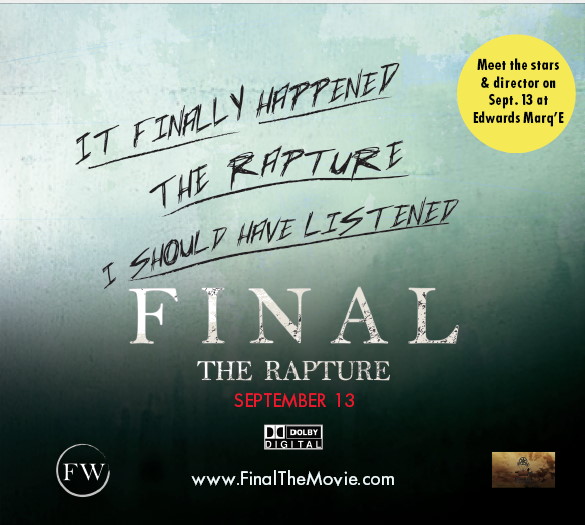 BUY THE DVD + BLU-RAY COMBO NOW
AN INSTANT COLLECTOR'S ITEM!
Buy the DVD + Blu-Ray Combo of Final - The Rapture (the entire movie!)
Makes a terrific, one-of-a-kind gift!
Buy 2 and Get 'DAVID and GOLIATH' as our Gift.
Not available anywhere (including Amazon, Blockbuster, Netflix, Family Christian, ChristianBook.com).
Only through this special offer!
Makes a wonderful gift to your pastor or youth pastor!